Haircut 30 Mins
Our highly trained and experienced barbers begin with a thorough consultation before your haircut starts. This ensures that we have a clear image of the style you are looking for and that all of your requirements are met. During the haircut, your hair and scalp will be cleansed and prepared using the invigorating Pall Mall Barbers cleans and treat range.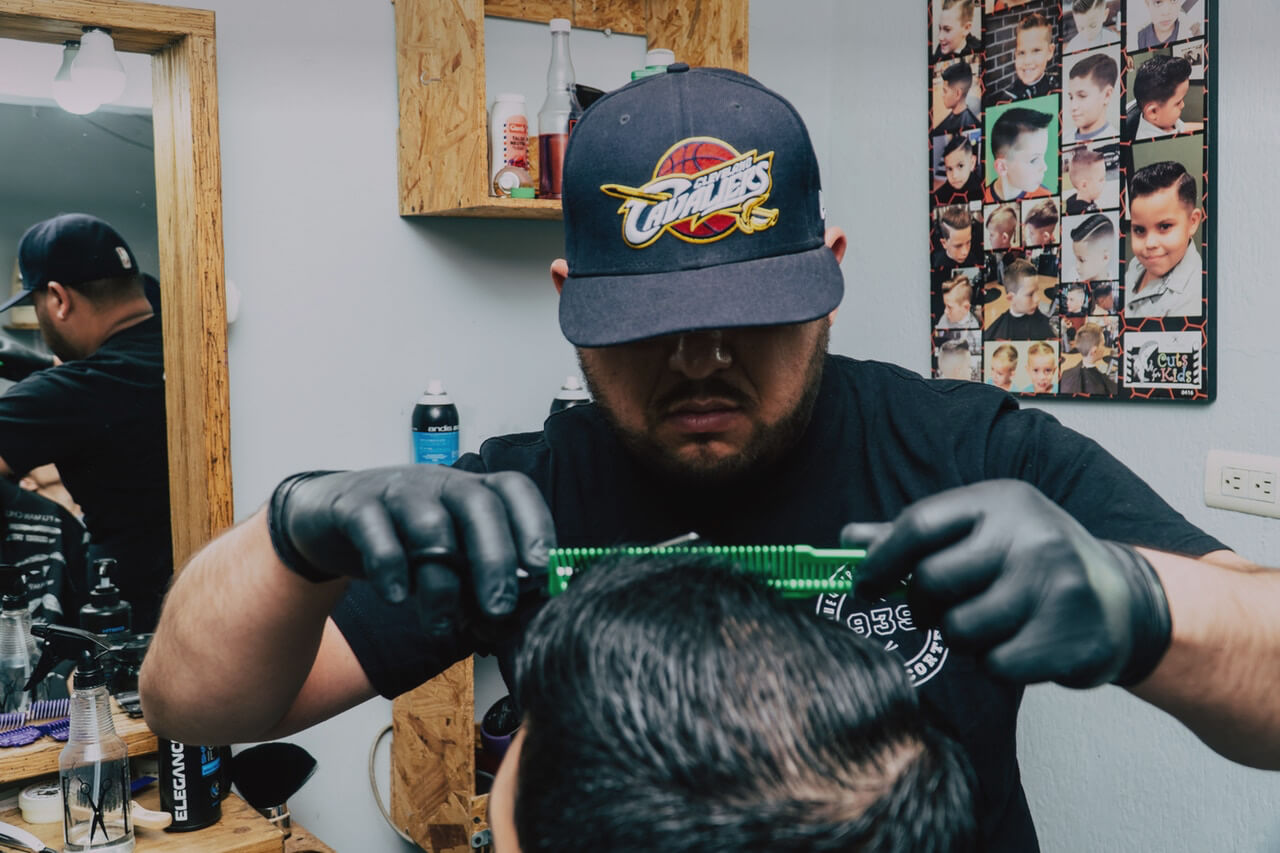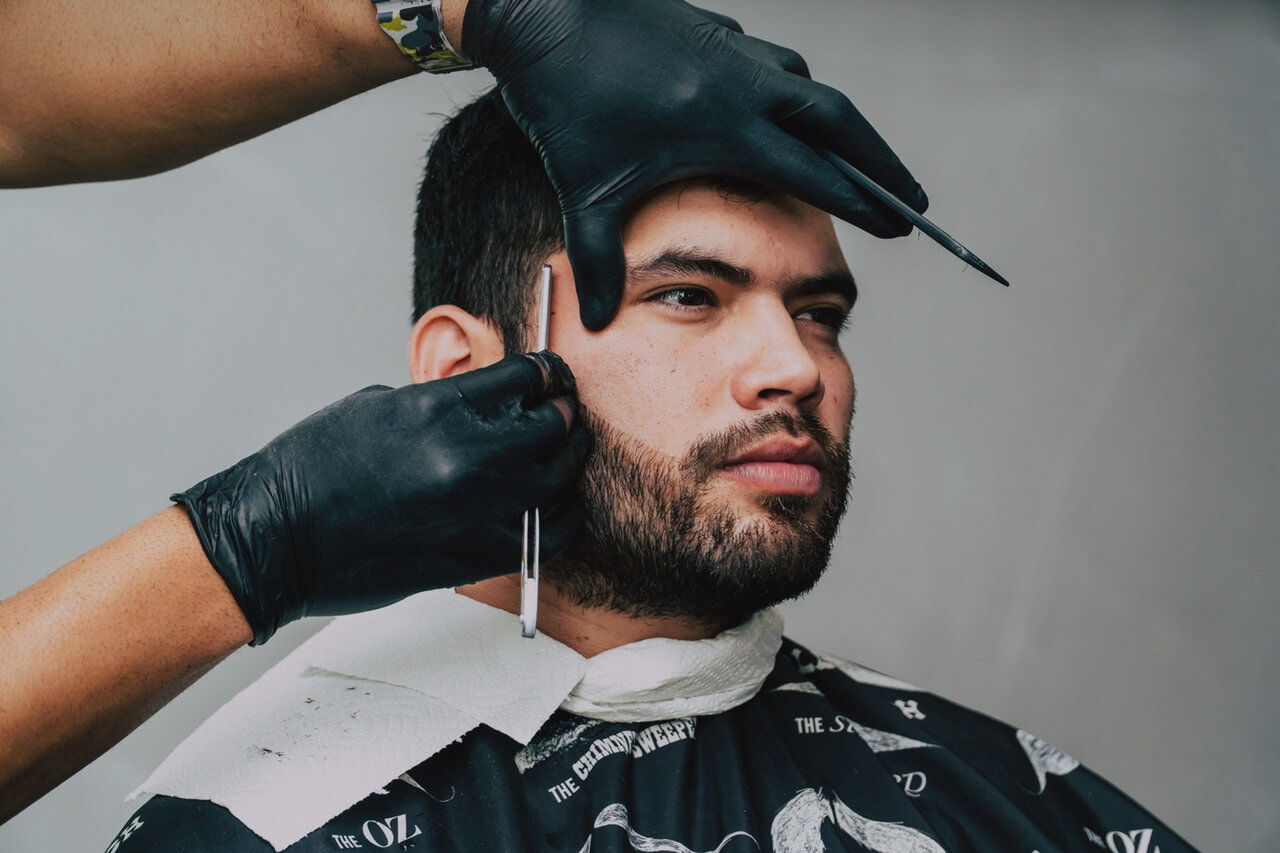 Re–style 45 Mins
The re-style service allows your barber the extra time to achieve the look you deserve. Your barber will start with a thorough consultation, combining their expert knowledge and your ideas to ensure that both you and your barber have a clear image of the haircut you would like before they pick up the scissors. If you have a particular style in mind.
Clippers Back 15 Mins
This service is for gentleman who would like a refresher cut between haircuts. The back and sides service allows your barber time to precisely clipper the back and sides to the desired length, expertly line out the haircut with trimmers and blend into the top section if required.Please note that this service must be performed on hair with no styling product, that has been cleansed on the day.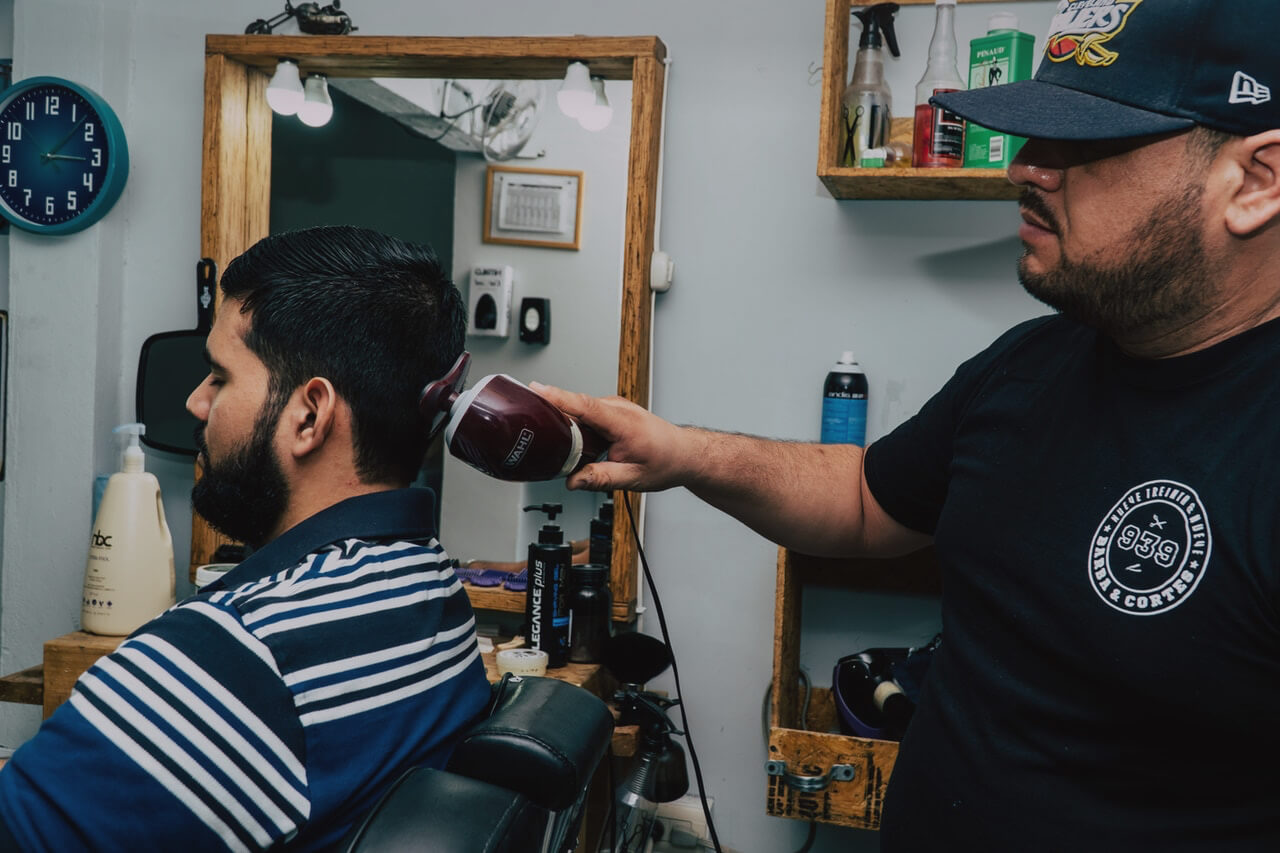 Book An Appointment
Inquiries or special bookings. Any additional information required please email or use the reply form to contact us. Gift Cards are Available please contact us.