Short Story
Gents Grooming Lounge's aim is not to satisfy our guest but to WOW them. We offer high quality grooming services that our competitors currently do not, all within a professional therapeutic environment allowing us to become the highest recommended grooming lounge in Newton County Georgia.
A place where our guest can come and have a few laughs with colleges, socialize and network with other guest. Most importantly to create an environment for our guest to receive the ultimate grooming experience that will brighten their day, rejuvenate their souls and boost self-confidence.
Our Team
Our barbershop is solely for males, who appreciate premium quality service and a flawless look experience a classically trained barber, with a mix of Turkish and British influence. Our services includes many techniques and procedures – from straight razor shaving and hairstyling to beard care and eyebrow grooming.
Mike Graham
Barber
Mike is a seasoned veteran in the art of men's hair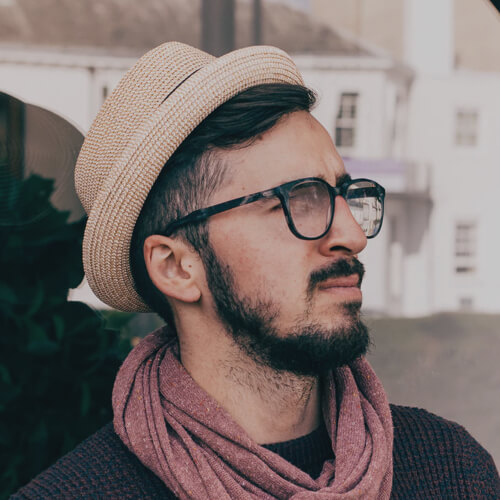 Howard Bryant
Barber
Bryant is a International AllStar Educators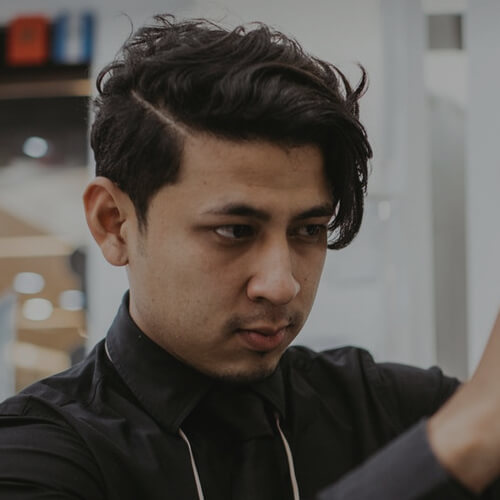 Marion Manning
Barber
I love helping people look their best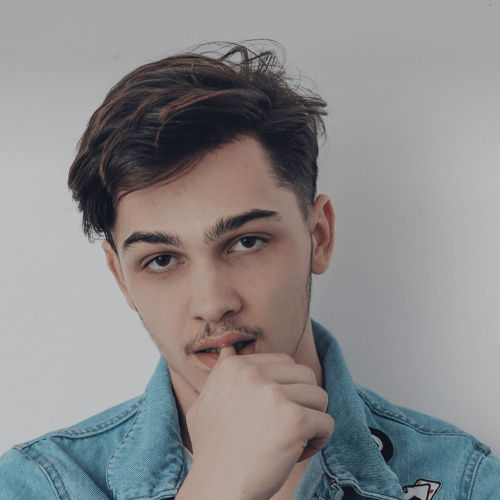 John Stevens
Barber
I've been a barber for over 25 years
Book An Appointment
Inquiries or special bookings. Any additional information required please email or use the reply form to contact us. Gift Cards are Available please contact us.