Our Story
Gents Grooming Lounge's aim is not to satisfy our guest but to WOW them. We offer high quality grooming services that our competitors currently do not, all within a professional therapeutic environment allowing us to become the highest recommended grooming lounge in Newton County Georgia.
A place where our guest can come and have a few laughs with colleges, socialize and network with other guest. Most importantly to create an environment for our guest to receive the ultimate grooming experience that will brighten their day, rejuvenate their souls and boost self-confidence.
Our Team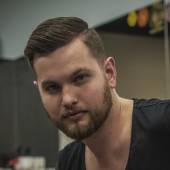 Mike Graham
Barber
Hey! My name is Mike and I've been cutting hair since 2000. My favorite cuts are classic haircuts, scissor cuts.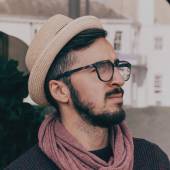 Howard Bryant
Barber
Hi! My name is Bryant and I've been cutting hair since 1999. I've always had a lot of passion for the industry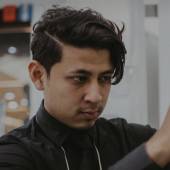 Marion Manning
Barber
My name is Marion and I've cut hair since 1994. I specialize in skin fades, flat tops, beards and trendy cuts.
Our Partners
Groomly works with companies, governments, nonprofits and other organizations to address complex challenges on a worldwide scale.
Our partners contribute more than money. Their ideas, volunteer power, in-kind support and more are helping build stronger communities.




Book An Appointment
Inquiries or special bookings. Any additional information required please email or use the reply form to contact us. Gift Cards are Available please contact us.